By ERIC |
21
February 2023 |
0
Comments
Hookah Tong - Blade
Hookah Tong - Blade

Hookah tongs are a type of tool used to handle the hot coals that are used in a hookah. Hookahs are water pipes that are used to smoke flavored tobacco, also known as shisha. The coals used in a hookah are typically made of charcoal and are placed on top of the shisha to heat it up and create smoke.

Hookah tongs are typically made of metal and have long handles to keep the user's hands a safe distance from the hot coals. They are used to move the coals around, position them on top of the shisha, and remove them from the hookah when they have burned down. Hookah tongs are an essential tool for anyone who enjoys smoking a hookah, as they make it much easier and safer to handle the hot coals.

The Yimi Hookah tong – Blade is designed in Germany by an experienced industrial designer is a unique and eye-catching design that draws inspiration from the structure of a knife. The ergonomic design of the tong makes it comfortable to hold in hand, and the numerous hanging points on the tong allow it to be hung on the hookah tray, impressing smokers with its interesting placement.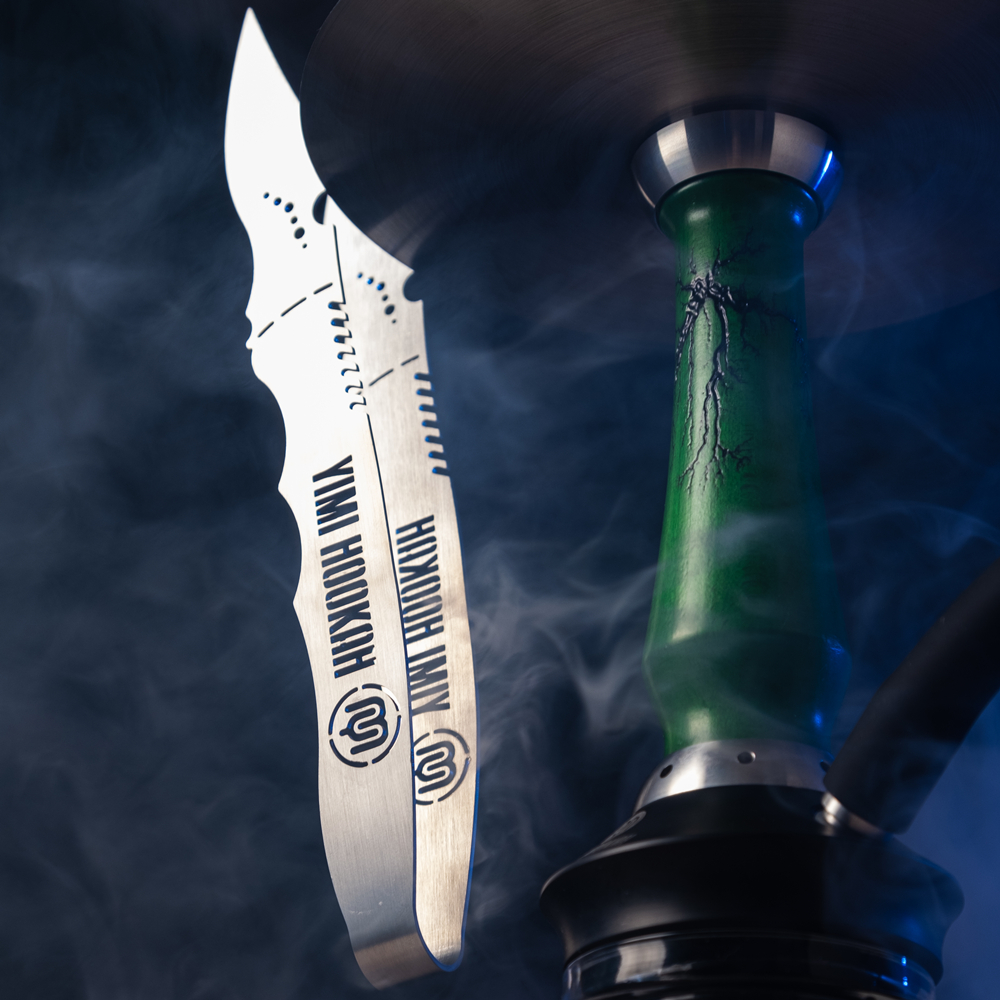 The quality of the hookah tong is uncompromising, with the material being stainless steel, rust-free, and durable. The surface of the hookah tong is polished by hand to ensure the best results, with sharp edges, stretches, and burrs not allowed. Each piece is checked one by one before it is sent to the customer, ensuring that the quality is up to standard.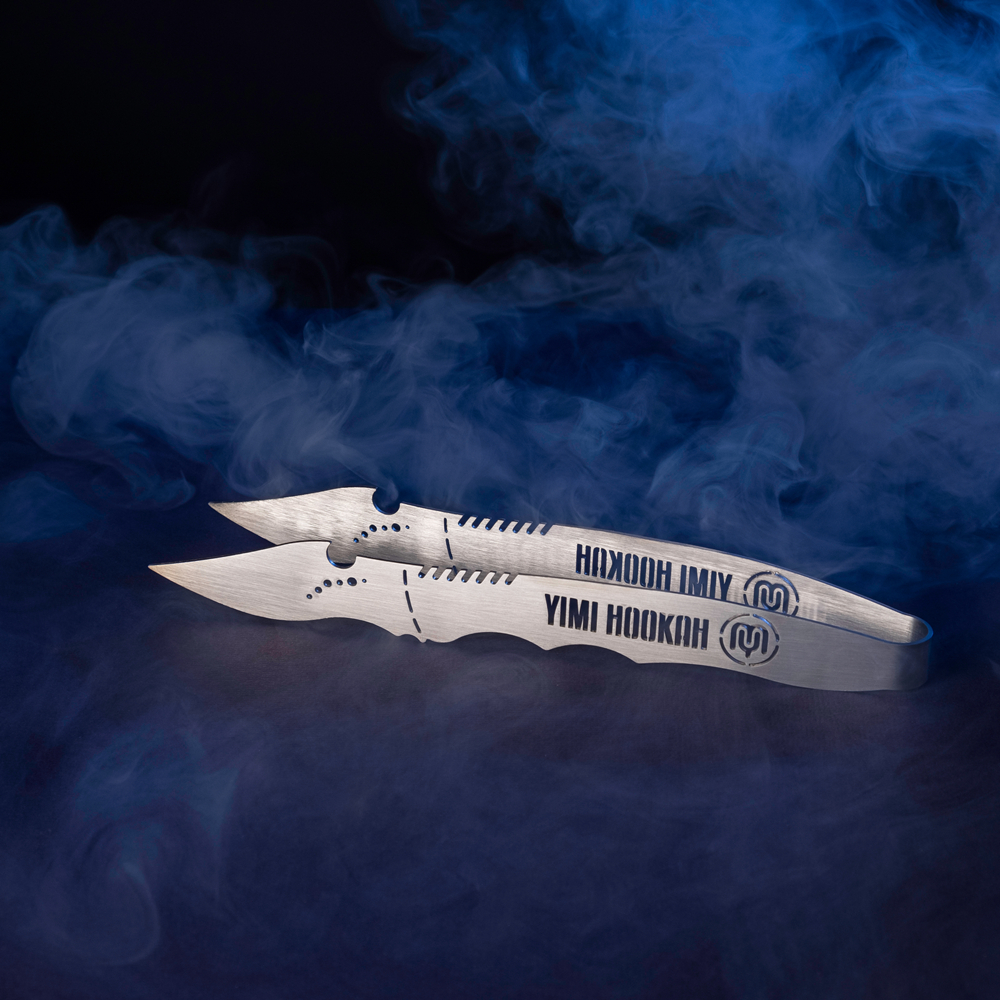 The function of the Hookah tong is first-class, as it can clamp the shisha charcoal firmly and easily, and the 1.4mm thick steel provides enough elastic force for the tong to pop open automatically when released. The tong can also be used to take the hot HMD or hookah bowls out, keeping hands safe from burns.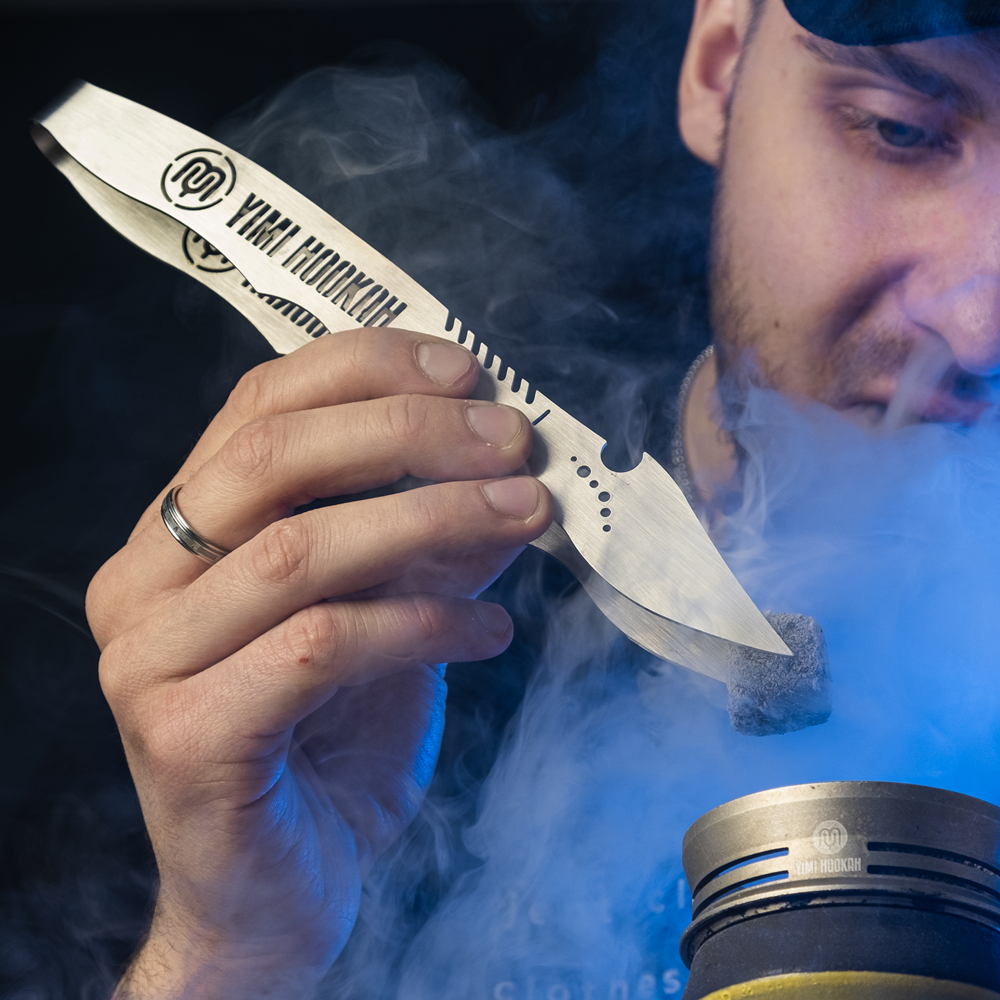 In addition to the high-quality design and function, the Hookah tong comes in a premium hard board gift box that shows the recipient that they are receiving a thoughtful and valuable gift. Overall, this Hookah tong is an excellent choice for shisha smokers who value both style and quality in their smoking accessories.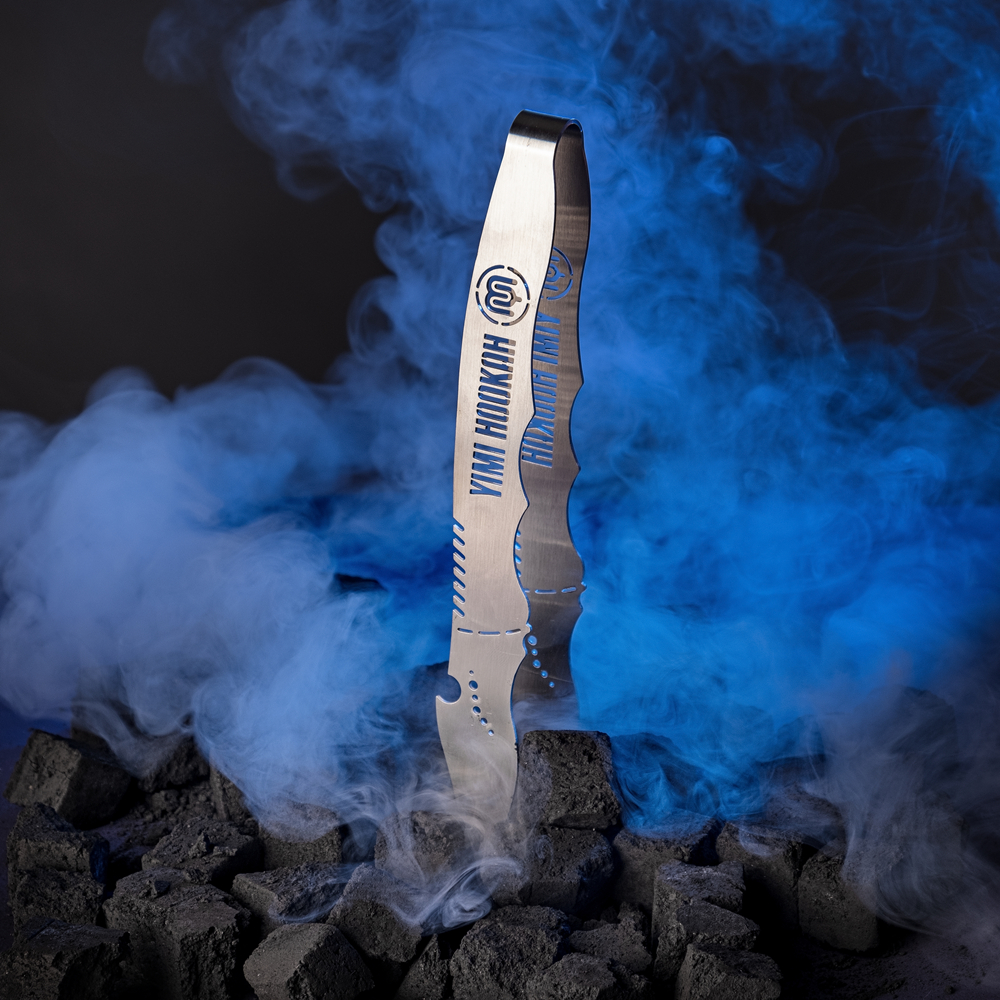 Leave a Reply
Your email address will not be published.Required fields are marked. *