By ERIC |
16
March 2023 |
0
Comments
Nix
Yimi Hookah - Nix

As a hookah enthusiast, we all know that enjoying hookah is not just about tasting the tobacco, but also a unique cultural experience. When we travel, we often encounter problems when trying to bring our own hookah. On the one hand, traditional large hookahs are not very convenient to carry, while some small hookahs often have quality and stability issues.
Fortunately, with the development of technology, portable and mini hookahs have become increasingly popular among travelers. Among them, the Nix Hookah by Yimi Hookah is a great choice for those who want to enjoy hookah while on the go. Its small size, only 8cm in diameter and 21.5cm in height, makes it easy to pack in a travel bag.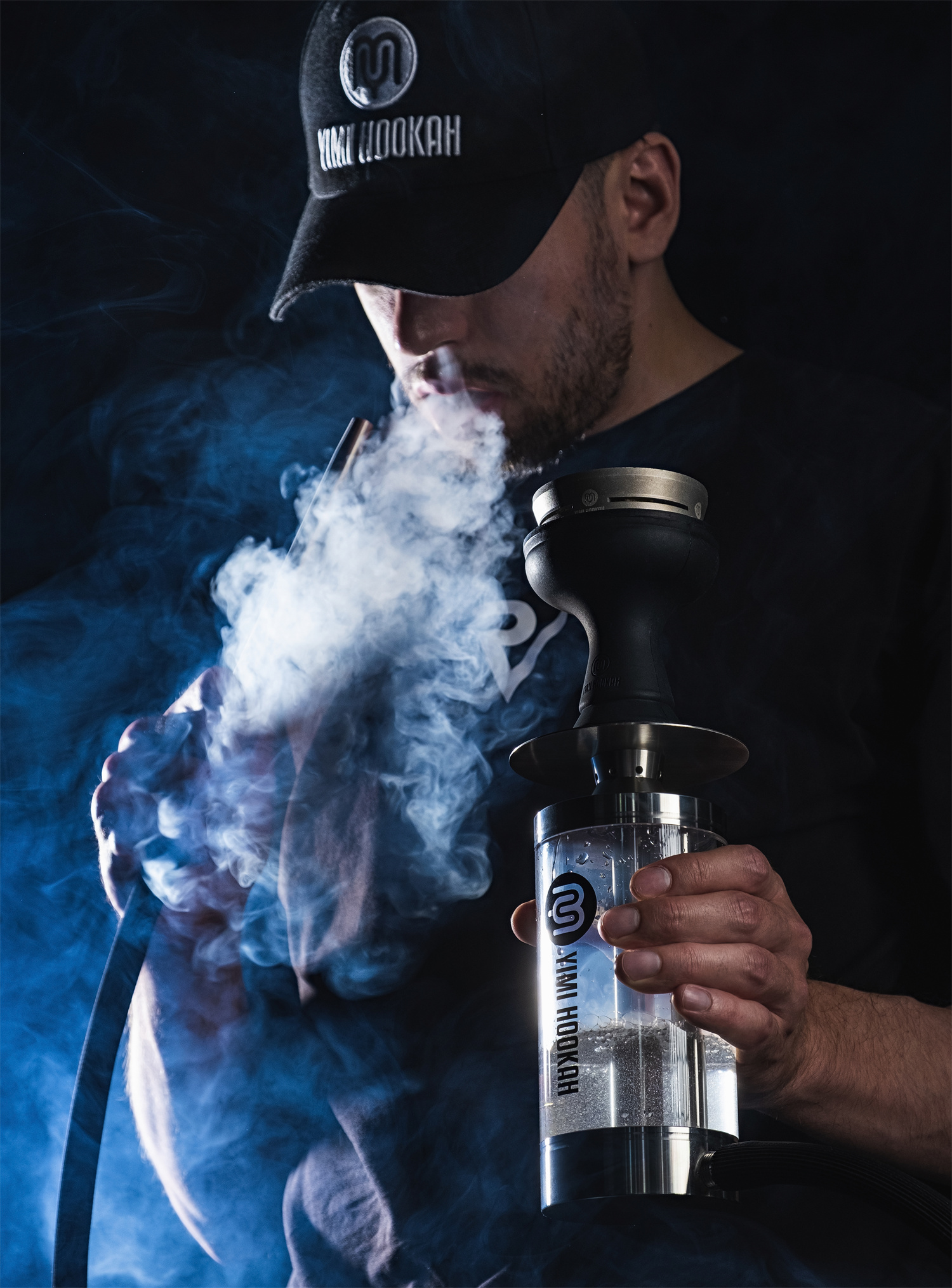 Despite its small size, the Nix Hookah is made of top-grade, rust-resistant 304 stainless steel, and the water tank is made from 5mm thick acrylic, ensuring that the quality is palpable when holding it in your hands. In addition, the hookah bag is crafted from sturdy 800D Oxford fabric, making it as durable as a sports bag.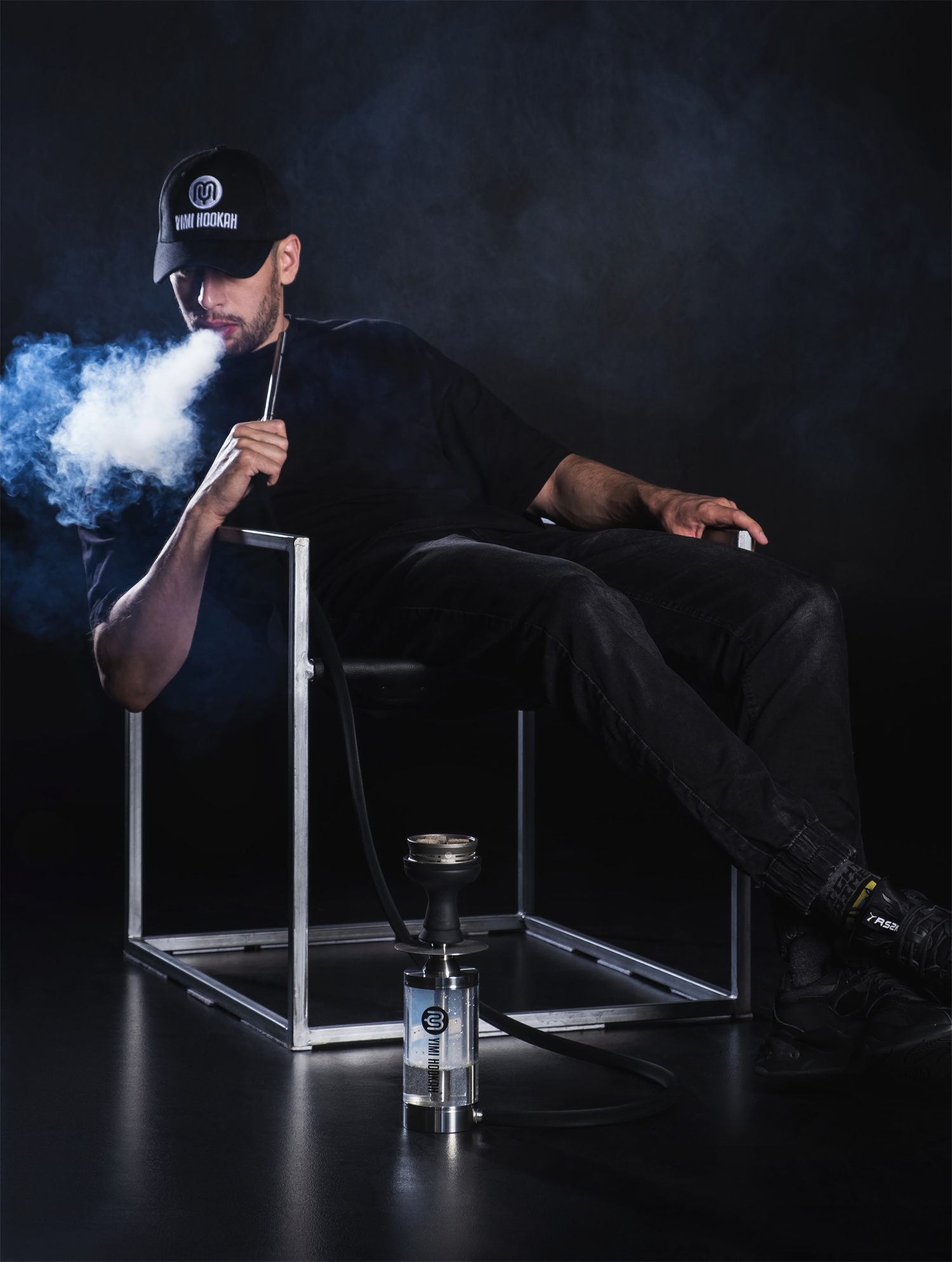 Stability is also an important consideration when choosing a portable hookah, and the Yimi Hookah-Nix delivers in this regard as well. Its sturdy stainless steel construction and weight of over 1.5 kilograms ensure stability even when empty. This means that you can enjoy your hookah session without worrying about it toppling over.

The Nix Hookah Set also includes everything needed for a complete hookah experience, including a hookah HMD, hookah bowl, hookah hose, hookah tong, and a travel hookah bag. All you need to do is light the charcoal and prepare the shisha flavor, and you're ready to enjoy a relaxing hookah session on your travels.

In conclusion, for those who enjoy hookah and want to bring it with them while traveling, the Nix Hookah by Yimi Hookah is an excellent choice. Its small size, high-quality materials, stability, and comprehensive set make it a great option for a portable hookah experience.
Leave a Reply
Your email address will not be published.Required fields are marked. *